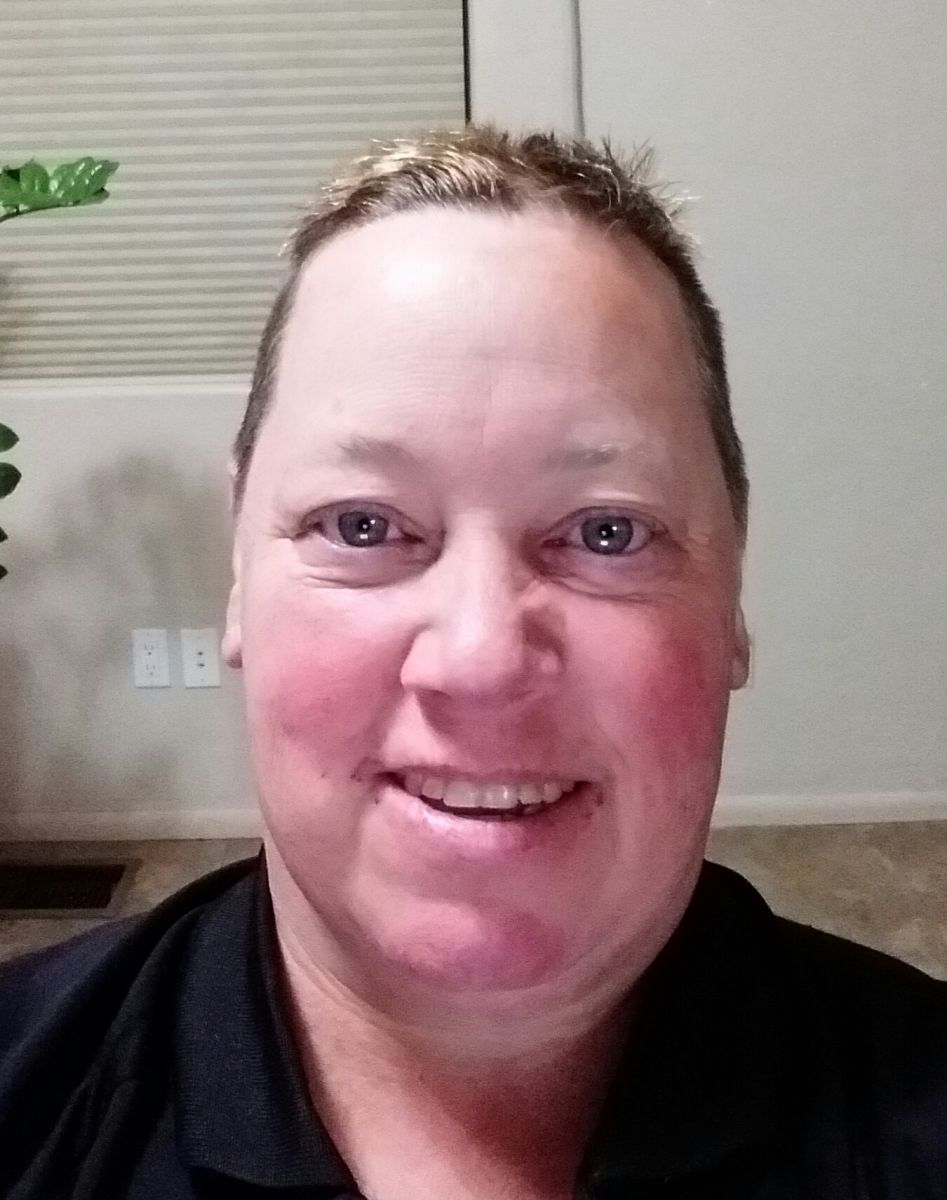 Liz Royce, Certified/Licensed Professional Massage Therapist (CAMTC #20456/MT133667)
Liz received her Massage Therapy Certification in 1998 and California State Certification in 2011. Business License for office in Lakewood, CA from 2011-2018. Texas Massage License obtained in July, 2020.
Liz began doing massages in 1993 just for friends. It all began with a boyfriend she had at the time who had been in an accident and had been going through physical therapy for 3 years. He could only raise his left arm about 10 degrees before he had pain. Since Liz was in a minor accident in 1990, she had been going to a chiropractor and had received massages from the massage therapist and remembered what it felt like. Liz decided to offer her then boyfriend a massage just on the left shoulder area. After 3 months of massaging his left shoulder area about 2-3 times a week, he was able to raise his left arm about 90 degrees before he felt any pain. She thought to herself "maybe I have a niche with this massage stuff."So she somehow started giving massages to friends. Many of them asked the question "when did you go to massage school?" Of course she replied "I haven't gone yet." Then she thought "maybe I should go so I get properly trained." And it worked out that after she was laid off from GTE (now Verizon) in 1997, she decided to go to massage school. Before getting laid off, she did some research on massage schools and found a school that felt like home to her.Liz spent the whole year of 1998 at Mesa Institute in Orange completing 1000 hours. She was asked to instruct the Massage Technician class at another school in El Monte that was affiliated with Mesa Institute. She also took the opportunity to go to Hawaii in October (1998) for the Ironman Triathlon. There, she was a member of the World's Largest Massage Team in which she had the honor of massaging 16 participants after they finished the triathlon. After completing the 1000 hours, she was asked to work with one of her instructors who was also a chiropractor. After a couple months of working with that chiropractor, she was referred to a fellow chiropractor (in Huntington Beach) and worked in that office from February 1999 till March 2014. Liz has worked for a few other chiropractors along the way.
Liz's Massage Therapy initial education includes:
Anatomy & Physiology
Sports Massage
Applied Kinesiology
Shiatsu I
Myotherapy
Seated Chair
Practicum (hands on work)
Nutrition
Aromatherapy
Reflexology
Qi Gong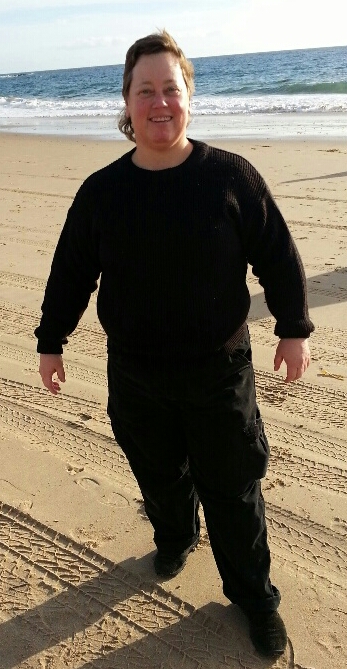 Continuing Education:
Chiropractic Massage (2007)
Energy (2007)
Business Practice (2007)
Bindegewebmassage (2012)
Trigger Point Therapy (2012/2015)
Forearm/Wrist (2012)
Shoulder/Hip (2012)
FMT - Finesse Massage Technique (2018)
Massage Work Experience: (in CA up to 2019, in TX 2020-Present)
Aug 2020 - Present -- Massage Envy LoneStar (Montgomery)
2020 - Present -- Private Clients (Montgomery County)
1993 - 2019 -- Private Clients (Los Angeles and Orange Counties)
2012 - 2017 -- Massage Envy Spa Downey (Downey)
2012 - 2013 -- Hawaiian Gardens Casino (Hawaiian Gardens)
1999 - 2014 -- Huntington Health Center (Huntington Beach)
2008 - 2002 -- Lighthouse Family Wellness Center (Santa Ana)
2006 - 2007 -- Clements Chiropractic Care (Long Beach)
2000 - 2005 -- Various Chiropractor Offices and Beauty Parlors (Los Angeles County)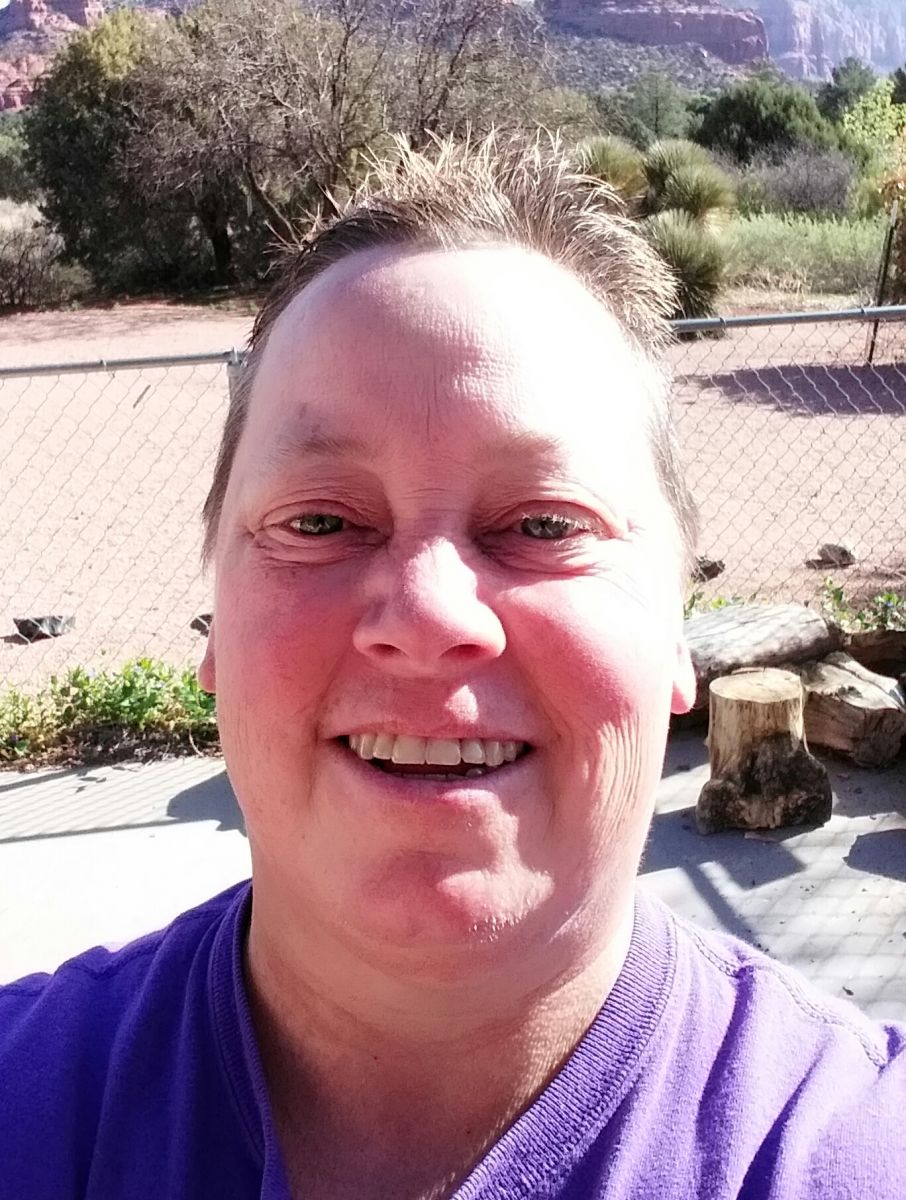 Other Education
1987 - AA with Music Emphasis - Cerritos College (Norwalk, CA)
1995 - BA in Music Education - CSU Long Beach
2003 - Teaching Credential - CSU Long Beach
Other Work Experience:
2004 -- Oak Middle School - Music Teacher
2002 - 2004 -- Ocean View high School - Band Director/Music Teacher
2003 -- San Diego High School - Long Term Substitute Music Teacher
1998 - 1999 -- Los Angeles USD - Traveling Music Teacher (3-5 grades)
1996 - 1997 -- *GTE (611) Information Operator
1994 - 1996 -- Los Alamitos USD - After School Music Tutor
1995 - 1996 -- Southland Communications - Salesperson, Clerk
1990 - 1995 -- *GTE Clerk/(611) Information Operator
1988 - 1989 -- Cerritos College - Music Dept. Secretary
1986 - 1988 -- International Daily News - Typesetter
1984 - 1989 -- Cerritos College - Tutor for all music classes
1982 - 1985 -- Casey's Office Aids - Typist, Coupon Counter, Envelope Stuffer
* aka Verizon
Massage Therapy is Liz's second love. As you can see from her education, Liz's first love is music. She has taught grades 3-12 and ages 7-87. In California, up to 2019, Liz had performed in several music groups in Los Angeles and Orange Counties performing on French Horn, Trumpet, Tenor Horn, Flute/Bass Flute, Accordion, and Handbells. In Texas, she currently plays with the Conroe Symphony Orchestra (Principal French Horn as of 5/2021), Woodlands Concert Band (French Horn), and Mims Baptist Church Orchestra (French Horn, Trumpet).
Liz is also a Certified Pet Groomer (2014) and enjoys dog sitting (and house sitting if necessary). Other interests that Liz enjoys are: Meditation, spirituality, neuroscience, sports (playing), movies, organizing, health, traveling, and education, just to mention a few.